A modern,
sustainable

hair salon located in Victoria Point

Keeping in with our beautiful coastal town, we've designed our hair salon with nature in mind. You'll feel right at home, relaxing in a non-pretentious environment, while we pamper your hair using only the best professional and natural based products. 

To minimise our environmental footprint, we're proud to be a sustainable salon partner. 95% of our salon waste is recycled by Sustainable Salons, with the proceeds funding meals through Ozharvest for those in need.  

You can be assured that we've put measures in place to adhere to the new social distancing regulations. 

Our open-plan salon has …
Chairs, situated comfortably apart to keep you safe.

All our basins and chairs are thoroughly disinfected between clients to minimise risk.
You'll be asked to wash your hands when you arrive at the salon, and if you're feeling unwell, please rebook your appointment to keep us all safe and healthy. 
If you need to squash in some work while your hair is being transformed, you're more than welcome to bring your laptop and use our complimentary wi-fi.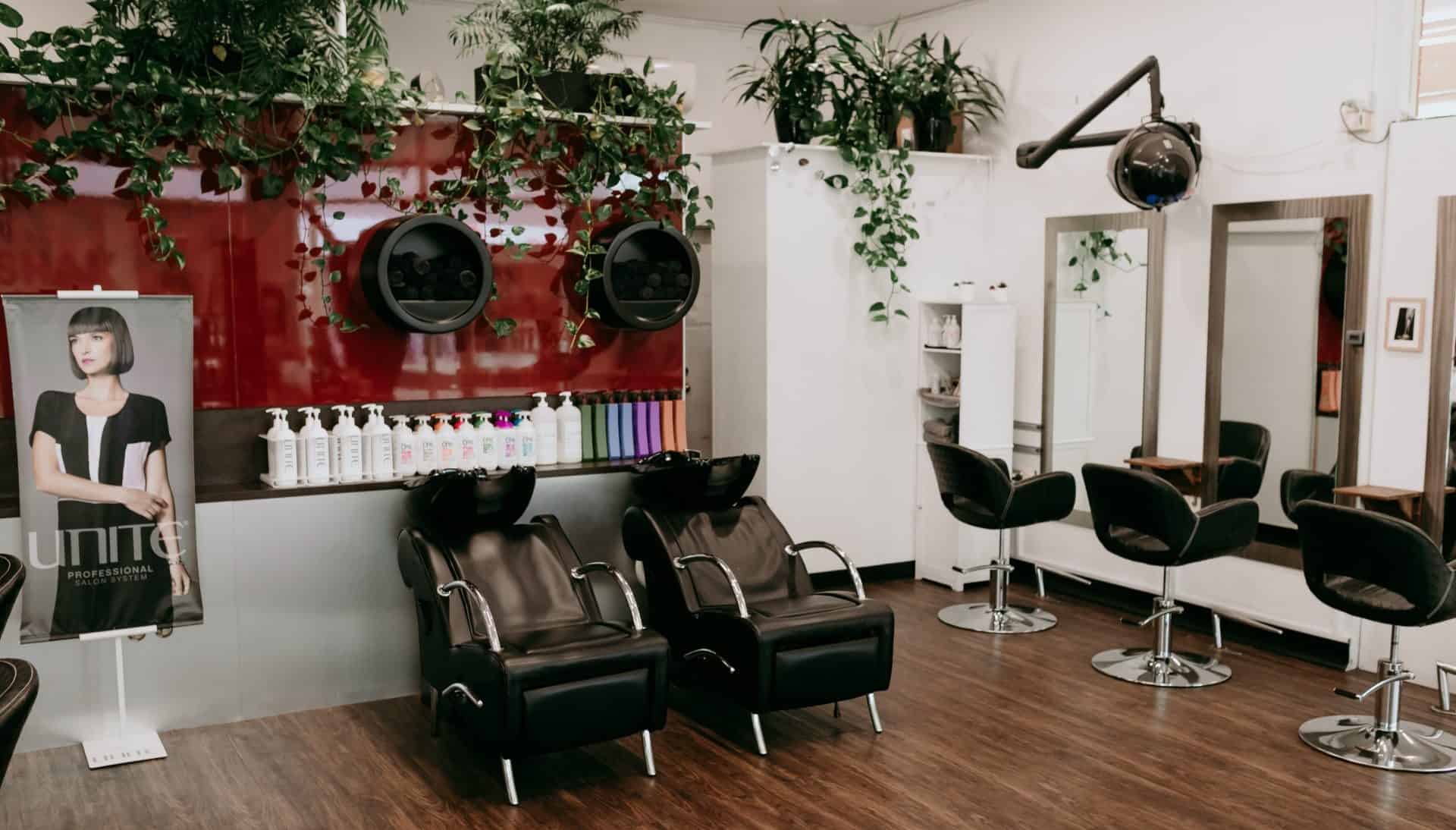 Join our loyalty program, earning points with each visit
As our way of thanking you for your ongoing support of our hair salon, we invite you to join our loyalty program. 
You'll earn:
One point for every $ spent on all services

Double points on any retail purchase

A whopping 150 points on any ghd product purchase
With a variety of free services on offer, you can save your points up and treat yourself to some extra pampering when you need it.
Caitlin just gets it to a t. Hears my vision and concerns and navigates towards a mutual outcome. Is honest if something will or won't work and is helping me to get my hair back in good shape. I truly appreciate her knowledge and process in achieving the desired look. A true gem of a hairdresser 😊

Nikki Farkas

Today was awesome I've walked out with a new cut and colours that I didn't think I would have back in my hair. Thank you Caitlin awesome as always!!!

Belinda McKnoulty

Bronwyn did a lovely hair cut for me today. She listened and took her time and gave me just what I asked for 😁. Thanks Bronwyn

Kristy Taylor

After many years of trying to find a salon who listened and understood my request- I found it with the colour shak ! To be asked what I want and then go through the options to repair precious colours and level it out was a lovely change. The staff are all super friendly and make you feel comfortable, I'm really happy with my cut and colour and am looking forward to returning again soon ! Thanks De !!

Marjorie

Love my cut and colour today, thanks so much 💇‍♀️👍✂️

Leisa Harris

After searching local groups for Hairdresser recommendations, the Colour Shak came up with 5 star reviews. Being new to the area I thought I'd give it a go. I can clearly see why they are voted The Redlands best Hairdresser for the past 2 years. Friendly and welcoming with excellent customer service and very knowledgeable staff. A lovely experience and highly recommended. Thank you Zali for my lovely style over. It's more than I wished for.

Suzette du Bois

Definitely the Colour Queen! Thank you Bronwyn, for taking the time to go through all the purple. And everyone at The Colour Shak I'm so happy with my colour! 😊

Jera p

Always friendly atmosphere Ladies are great style artists and listen to exactly what you want. All styles from the more modern to the more mature are catered for.

Kerrie McCartney

I was in search of a new hairdresser after moving to the area and I'm so incredibly happy to find this perfect little place right under my nose. Zali fit me in with a last minute appointment on a rainy day, she listened, understood, and knew exactly what I wanted. And let me tell you - she did not disappoint, I absolutely love my new hair! I'll be recommending The Colour Shak to everyone I know. These ladies are just so lovely and will look after all your hair care wants and needs.

theresa bredhauer

Excellent service, and lovely products:) Zali did a phenomenal job. I'm stoked xo

Kym Mudri
The Colour Shak believes in using only the best and supporting the local Victoria Point community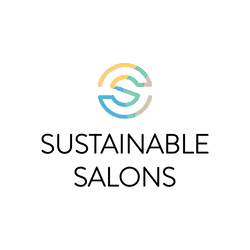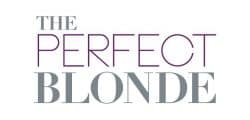 Ready to get the best hair of your life?
Yes! Then make an appointment with our hair experts today.